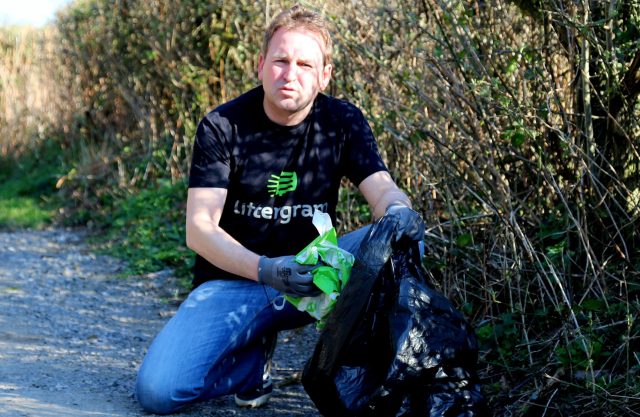 Facebook has disputed a UK-based app's registration of the name LitterGram by claiming that it infringes the trademark of its photo-sharing service Instagram.
LitterGram's creator Danny Lucas responded to the complaint with a video plea to Facebook chief Mark Zuckerberg, asking him to allow the app to keep on trucking with its current name.
The app—which was launched in...