The connected car may be the dumbest idea ever, but it's not going away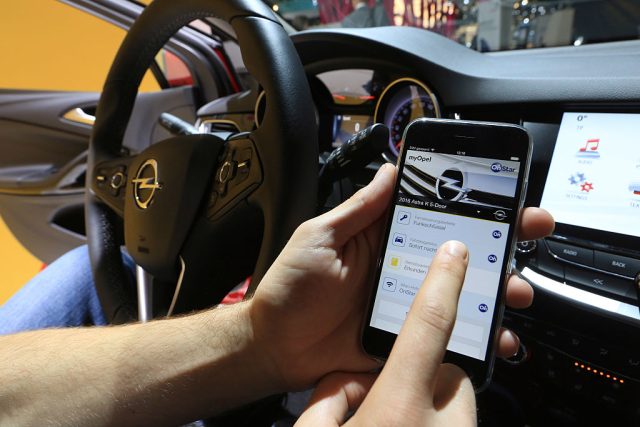 As you might imagine, we at Ars get bombarded with PR pitches about connected cars. Devices that plug into your car's OBDII port. Smartwatch integration with new models direct from the factory. Cars that alert you if you've left your keys behind. These are just the tip of the iceberg, and more ideas like them are coming from both the tech and auto industries. LTE modems are becoming widespread in new models and not just in luxury cars—try buying a Chevrolet without embedded 4G.
There's just one problem: most Ars readers, in my experience, think connecting a car to the internet is the dumbest thing you can do on four wheels. Who can blame them? Last year saw a litany of car hacks that affected aftermarket devices but also security flaws direct from the factory—1.4 million Fiat Chrysler vehicles had to be recalled as a result.
The problem is with the digital nervous system of our cars. Back when automotive network standards were being created, the idea that cars would use the Internet to interface with the outside world was ludicrous. And so, there's little—or none—of the sort of network security in place that you'd take for given if designing things from a clean sheet. As long as you have access to the Connected Area Network (or CAN), your electronic hooks are into the engine, the brakes, and even the steering.
Read 7 remaining paragraphs | Comments
 
STRATEGIES FOR A COMPANY'S INTELLECTUAL PROPERTY. IP protection is a part of your business strategy and matches your commercial goals. A simple IP strategy is to protect your product and service by getting patent, trademark and copyright certificates.
 

U.S. COMPANY REGISTRATION. We help our foreign clients with registering U.S. business to support moving their innovations to U.S. market. We assist in navigating the process of setting up a new business and support while it grows.
EXHIBITION PRESENTATION. We are working with major organizers of international conferences in USA. We discuss in advance all possible discounts and available places for your expositions.