Patent that cost Microsoft millions gets invalidated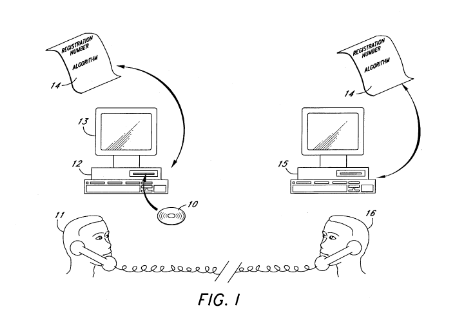 One of the oldest and most profitable patent trolls, Uniloc, has been shot down. Its US Patent No. 5,490,216, which claims to own the concept of "product activation" in software, had all claims ruled invalid by the Patent Trademark and Appeals Board (PTAB).
The process through which PTAB eliminated the patent is called an "inter partes reexam," or IPR. The IPR process, created by the America Invents Act, is an increasingly popular and effective way for defendants to challenge patents outside federal courts.
The PTAB case against Uniloc's patent was filed by Sega of America, Ubisoft, Cambium Learning Group, and Perfect World Entertainment. The board found that every claim in Uniloc's patent was anticipated or rendered obvious by an earlier patent.
Read 6 remaining paragraphs | Comments
 
STRATEGIES FOR A COMPANY'S INTELLECTUAL PROPERTY. IP protection is a part of your business strategy and matches your commercial goals. A simple IP strategy is to protect your product and service by getting patent, trademark and copyright certificates.
 

U.S. COMPANY REGISTRATION. We help our foreign clients with registering U.S. business to support moving their innovations to U.S. market. We assist in navigating the process of setting up a new business and support while it grows.
EXHIBITION PRESENTATION. We are working with major organizers of international conferences in USA. We discuss in advance all possible discounts and available places for your expositions.