Instagram tells Brit app maker to bin LitterGram name in trademark spat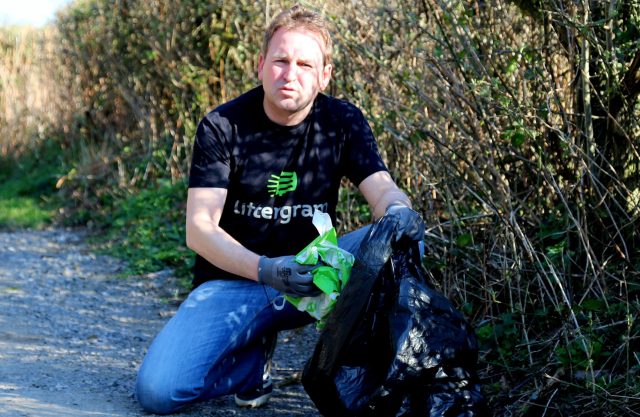 Facebook has disputed a UK-based app's registration of the name LitterGram by claiming that it infringes the trademark of its photo-sharing service Instagram.
LitterGram's creator Danny Lucas responded to the complaint with a video plea to Facebook chief Mark Zuckerberg, asking him to allow the app to keep on trucking with its current name.
The app—which was launched in 2014—allows users who snap photos of languishing litter in a public area to upload the images, add a location tag, and make local authority officials aware of the problem. LitterGram is also used to name and shame litter bugs, especially drivers who toss stuff from their cars.
Read 9 remaining paragraphs | Comments
 
STRATEGIES FOR A COMPANY'S INTELLECTUAL PROPERTY. IP protection is a part of your business strategy and matches your commercial goals. A simple IP strategy is to protect your product and service by getting patent, trademark and copyright certificates.
 

U.S. COMPANY REGISTRATION. We help our foreign clients with registering U.S. business to support moving their innovations to U.S. market. We assist in navigating the process of setting up a new business and support while it grows.
EXHIBITION PRESENTATION. We are working with major organizers of international conferences in USA. We discuss in advance all possible discounts and available places for your expositions.